QUALITY CARE.
QUALITY LIFE.
GET BACK TO LIVING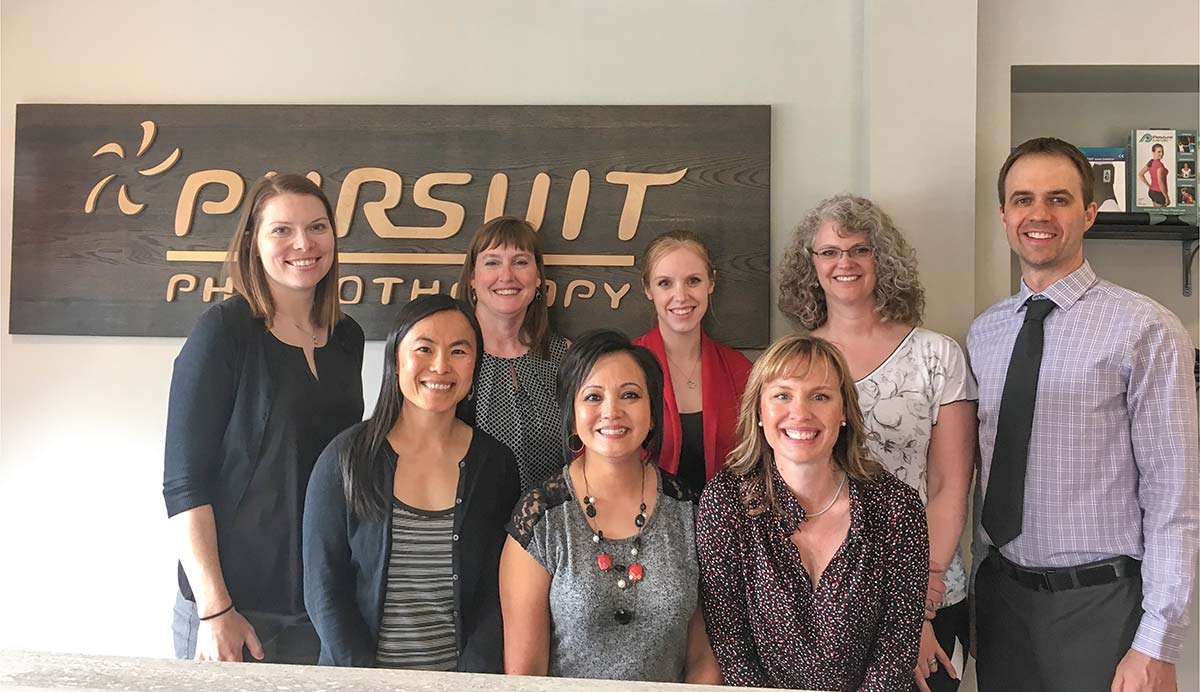 A Little About Us:
Pursuit Physiotherapy in Red Deer, promotes balanced, healthy living through dedicated, individualized physical therapy for those in pain, unable to participate fully in their daily activities, wanting to maximize their function for work or sport, and wanting to prevent potential problems.
If it is affecting your quality of life, then we want to help you to optimize your function and minimize your pain.
We are committed to your health and want to encourage you to be too.
Some specific conditions we treat are: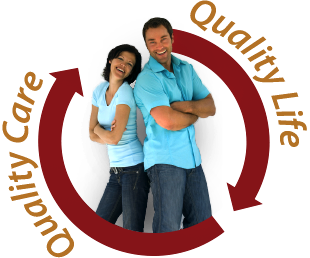 At Pursuit Physiotherapy, we give our clients the tools necessary to optimize function and return to their best life as efficiently as possible. We assist those who want a point in the right direction as well as those who need intensive regular treatment. We want to empower you to take control over your health.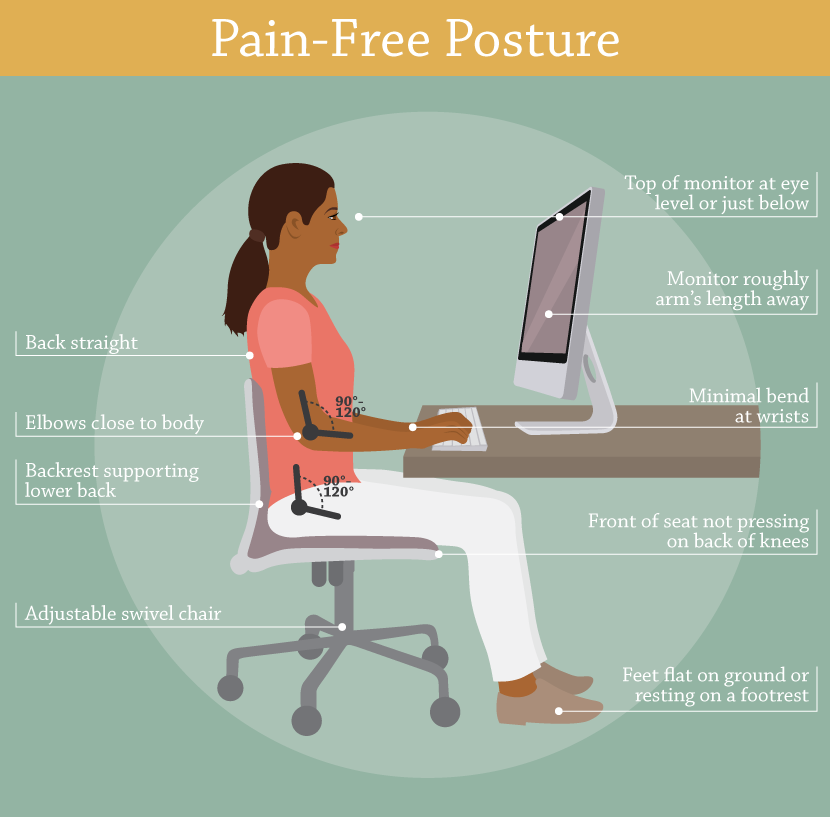 Ergonomics:  How to optimize your workstation and posture to prevent pain and injury. In the modern work world many of us spend our days sitting at a desk in front of the computer.  The human body however was not designed for this sedentary lifestyle and...
read more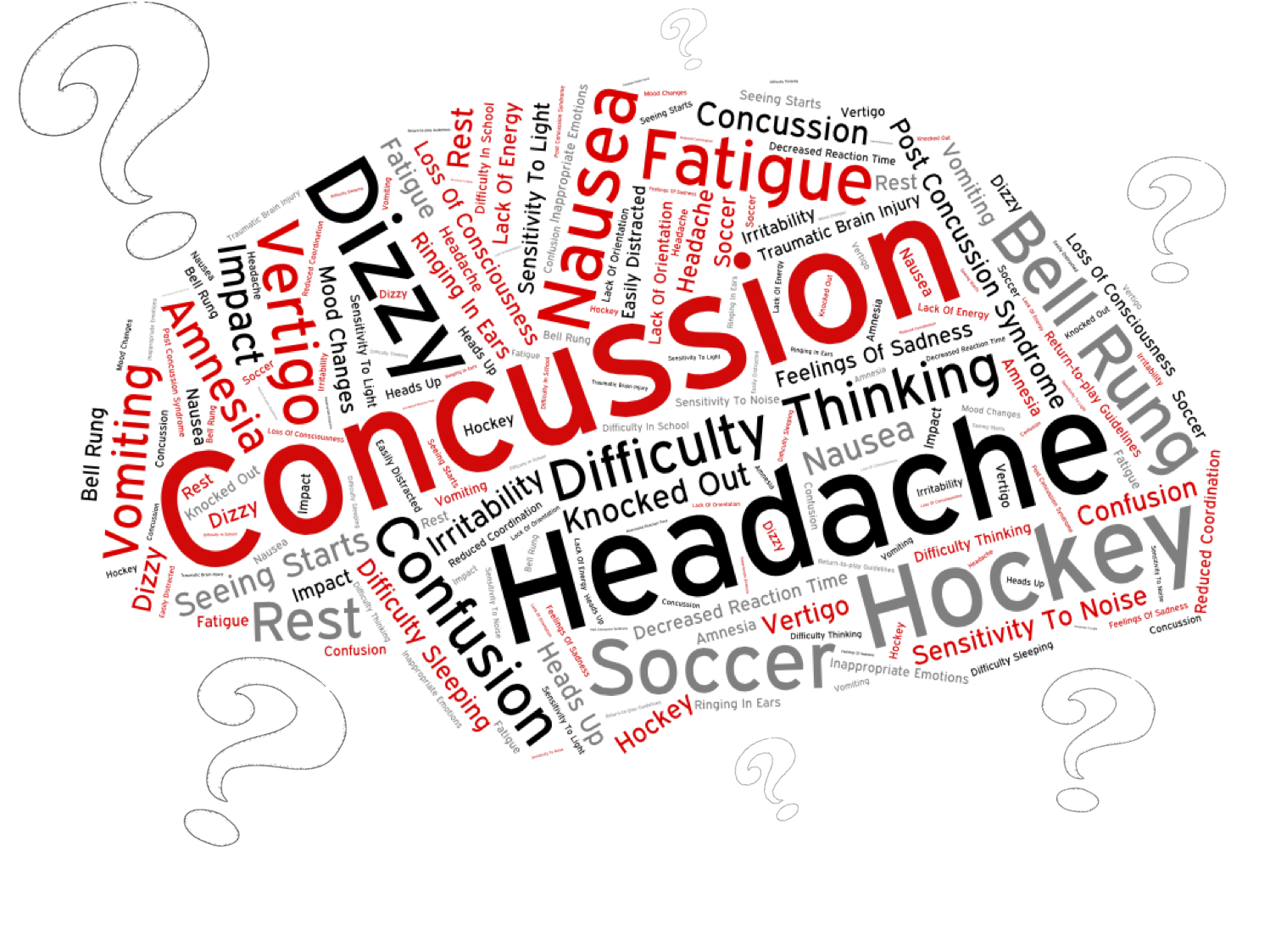 Recently, our therapists attended a course regarding concussion.  This course was different, because while it talked about people getting headaches and dizziness with concussions, it identified that some of the symptoms you may be experiencing may not be a...
read more
Physiotherapists in Alberta are primary caregivers in our health care system.
You do not need a doctor's referral. We serve Red Deer and Central Alberta.

Connect with us
Call: 403-356-9789
110, 2840 Bremner Avenue
Red Deer, AB Contact us