Some specific conditions we treat are: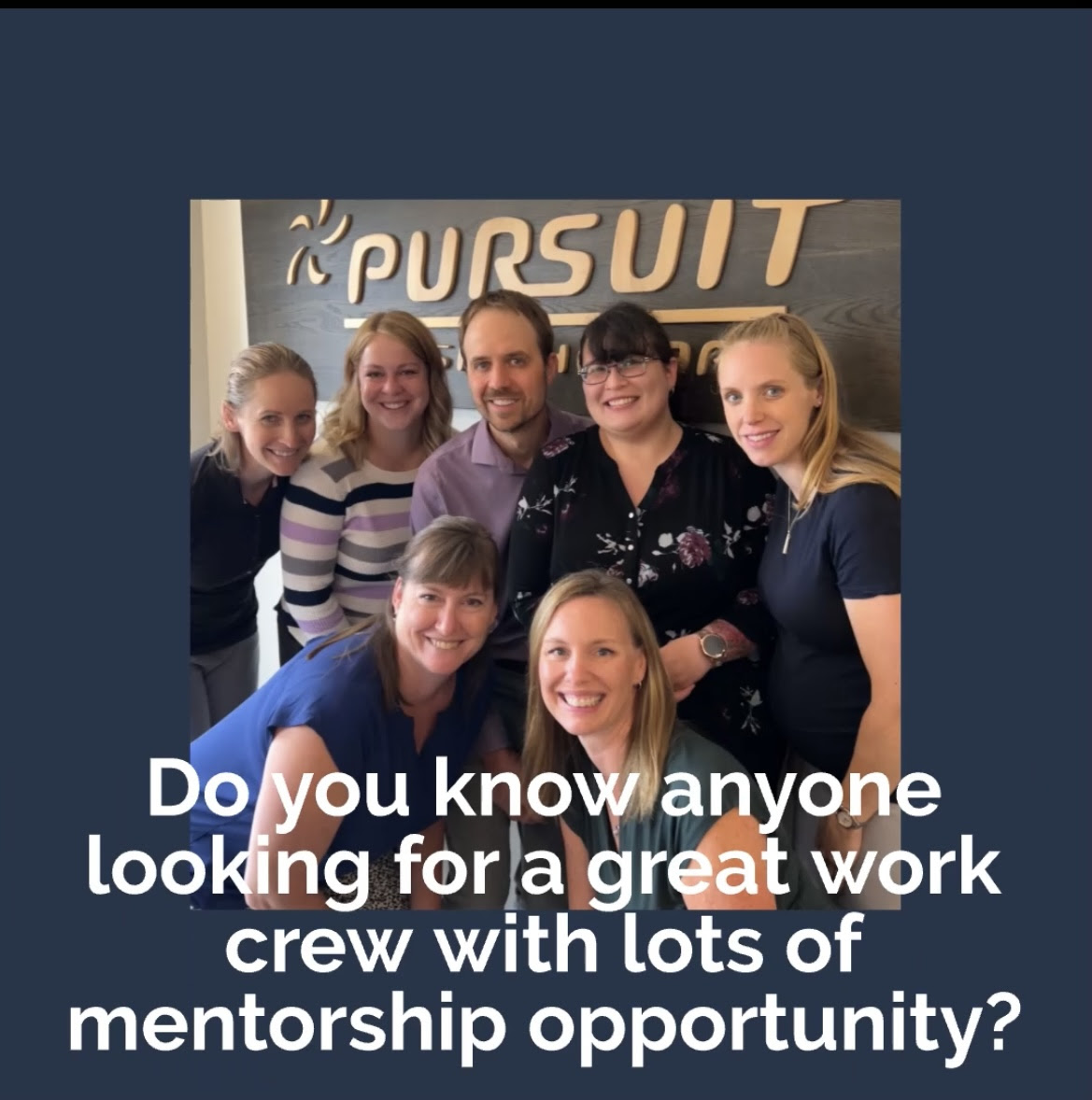 Do you know of anyone that wants to work in a small, friendly clinic?  If you have a niece/nephew/cousin/ friend/daughter/son/aunt/uncle who is an amazing physio, please spread the word that we are in search of someone with dry needling and pelvic health experience.
If you do, get in contact with Nicki at our clinic today!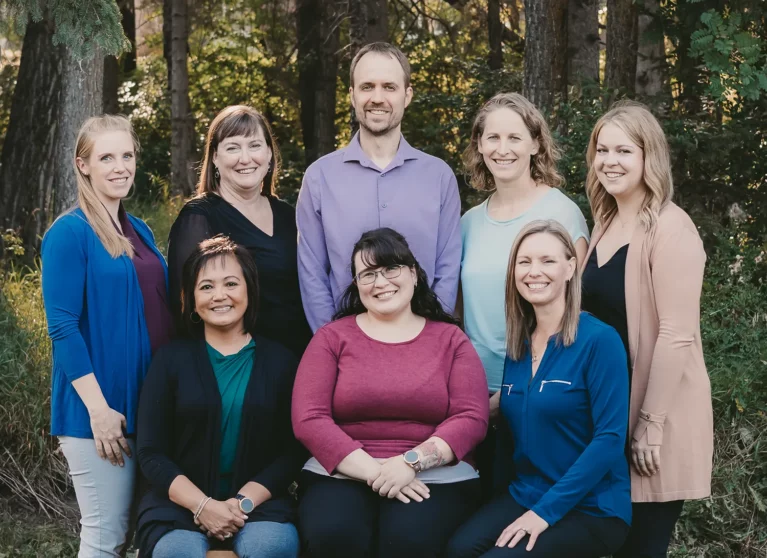 A Little About Us:
Pursuit Physiotherapy in Red Deer, promotes balanced, healthy living through dedicated, individualized physical therapy for those in pain, unable to participate fully in their daily activities, wanting to maximize their function for work or sport, and wanting to prevent potential problems.
If it is affecting your quality of life, then we want to help you to optimize your function and minimize your pain.
We are committed to your health and want to encourage you to be too.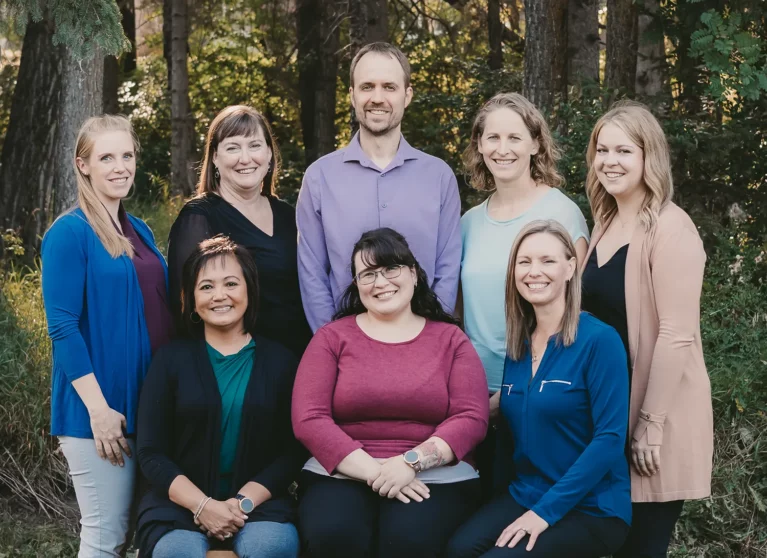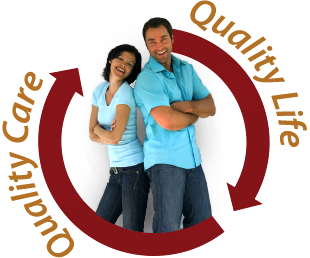 At Pursuit Physiotherapy, we give our clients the tools necessary to optimize function and return to their best life as efficiently as possible. We assist those who want a point in the right direction as well as those who need intensive regular treatment. We want to empower you to take control over your health.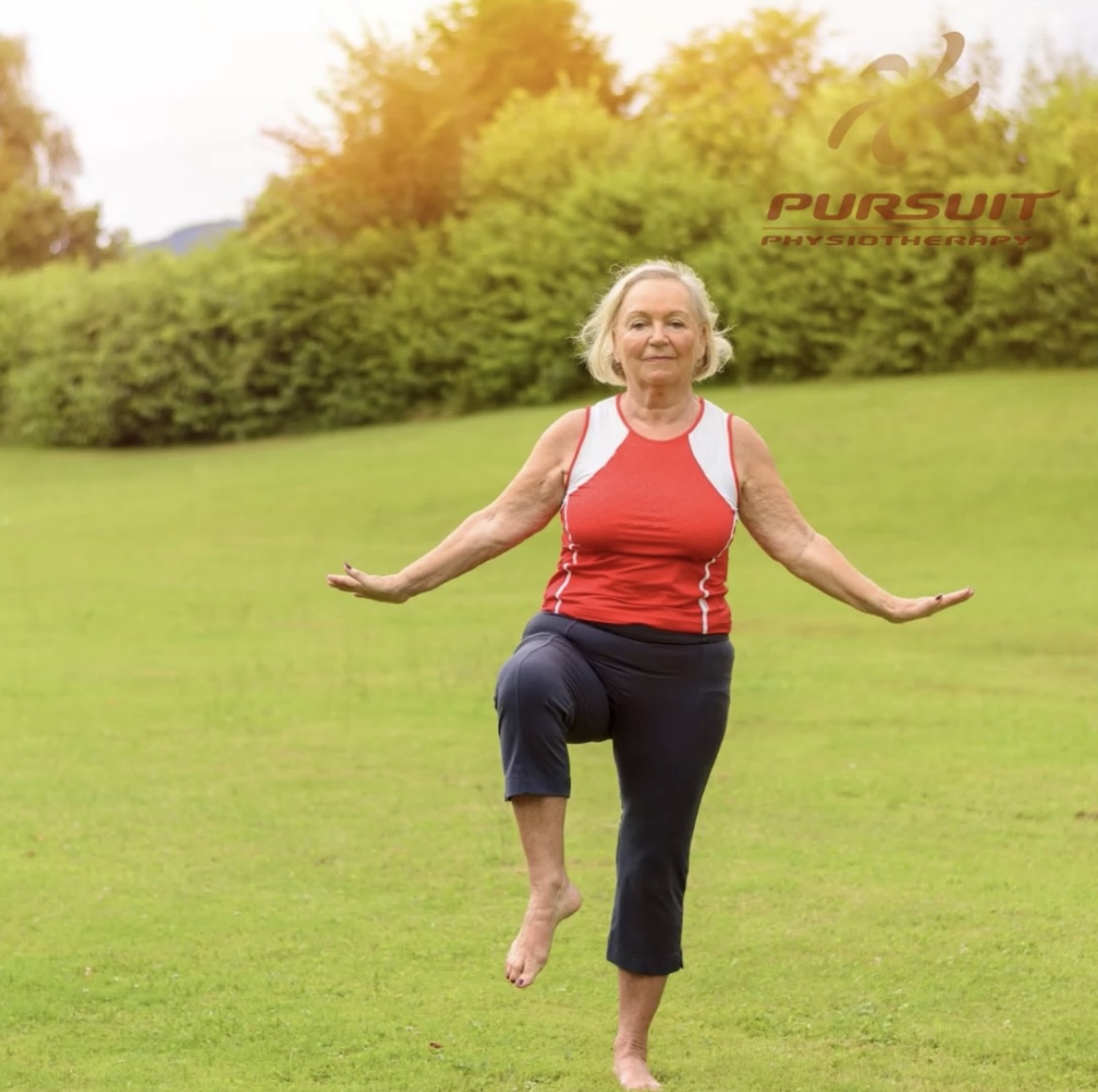 "Successful 10-second one-legged stance performance predicts survival in middle-aged and older individuals" Araujo CG, de Souza e Silva CG, Laukkanen JA, et al British Journal of Sports Medicine 2022;56:975-980. https://bjsm.bmj.com/content/56/17/975...
read more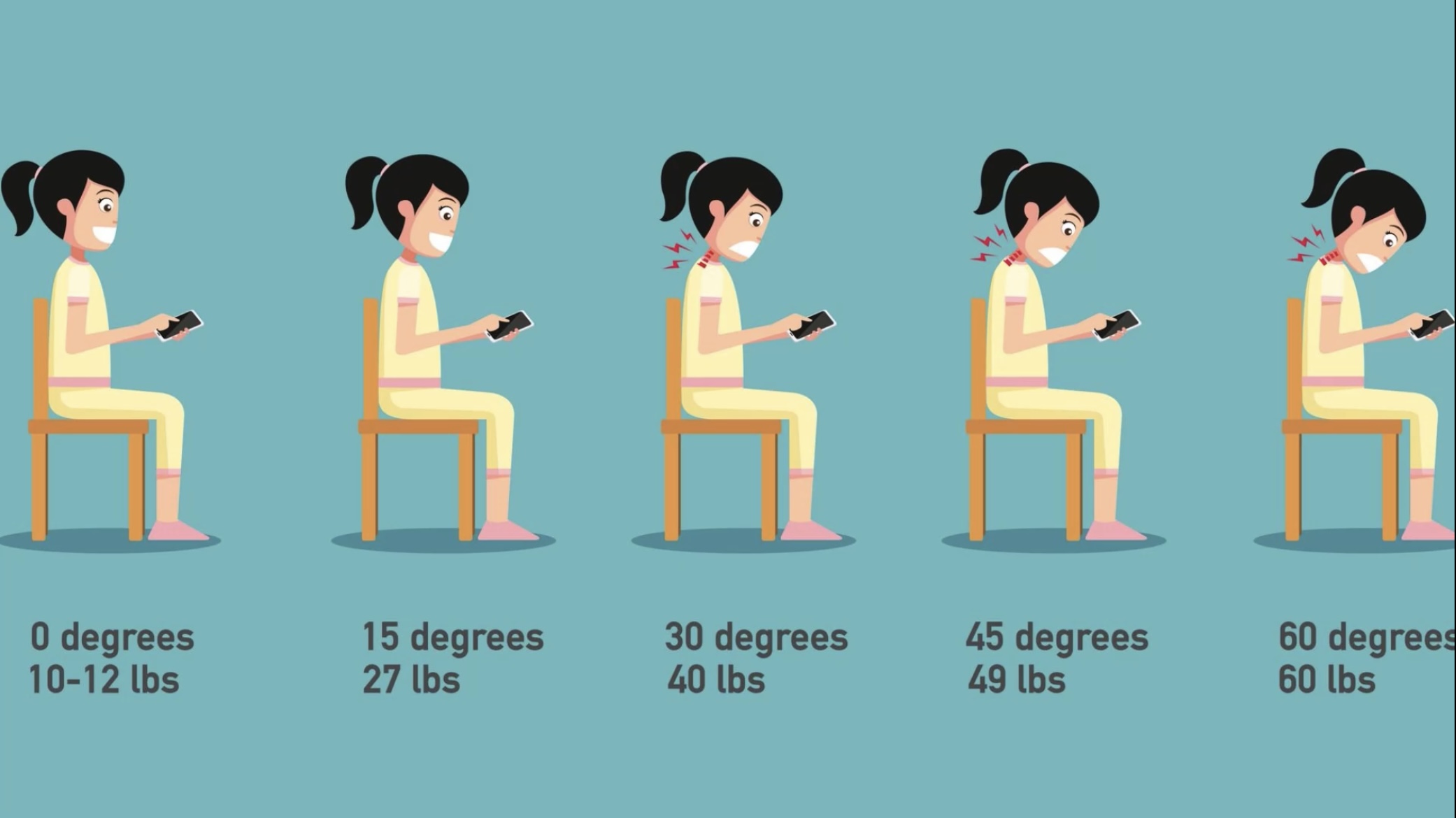 So...your exact number will depend on the length of your neck, weight of your head, etc. Regardless, it is easy with this visual to see the increased forces at the neck related to chronic head forward and down posture. Lengthened back of neck, shortened front of neck,...
read more
Physiotherapists in Alberta are primary caregivers in our health care system.
You do not need a doctor's referral. We serve Red Deer and Central Alberta.

Connect with us
Call: 403-356-9789
110, 2840 Bremner Avenue
Red Deer, AB Contact us