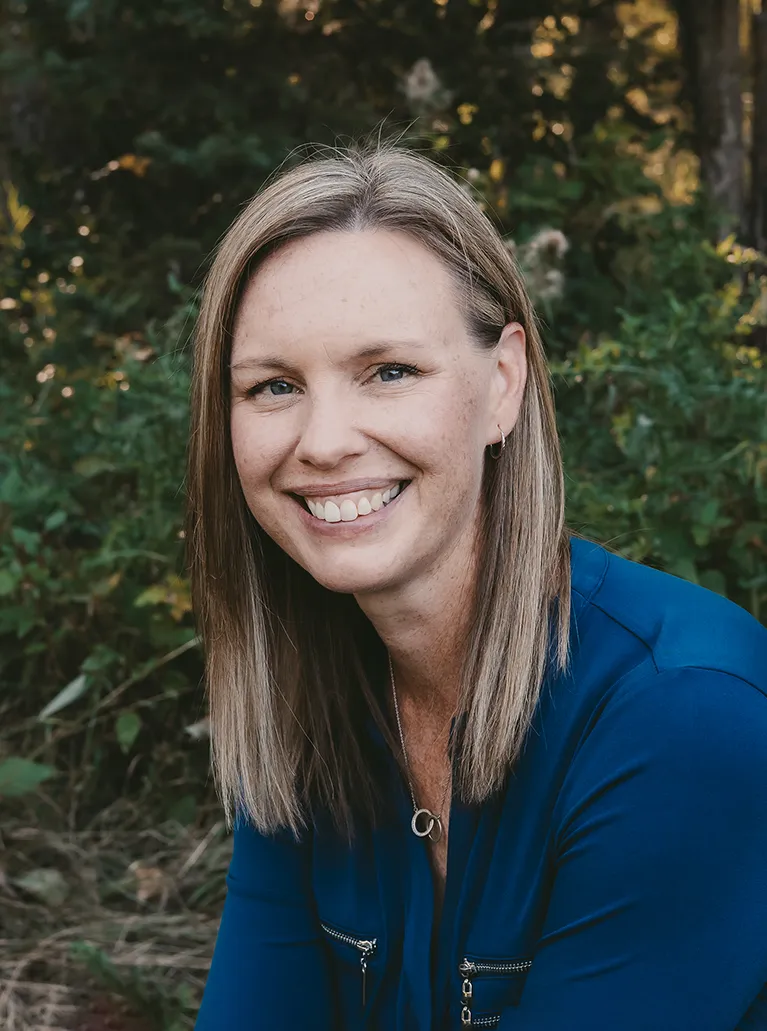 Nicola (Nicki) Julien is one of the owners of Pursuit Physiotherapy. She is a graduate of the University of Alberta and has been practicing in Red Deer since 1997. Feel free to contact her regarding physiotherapy treatment or if you have questions about Pursuit Physiotherapy.
Nicki has completed many manual therapy courses through the Canadian Orthopedic Division of the Canadian Physiotherapy Association. Nicki is certified in Gunn Intramuscular Stimulation (IMS) and has been doing this type of dry needling since 2003. She was fortunate enough to train under the founder, Chan Gunn.
Nicki has a particular interest in persistent injuries that have not responded well to previous treatment or chronic myofascial pain that is limiting quality of life. At Pursuit, the goal is to investigate all aspects of an injury, not just the painful body part. She has a soft spot for active adults that like her, may be working with some old injuries an ailments.
Nicki is also licensed to treat female Pelvic Health concerns, such as incontinence and pain. She is certified in Rost Therapy which is a treatment type for women experiencing back/pelvis/hip pain and dysfunction during pregnancy. www.rosttherapy.com