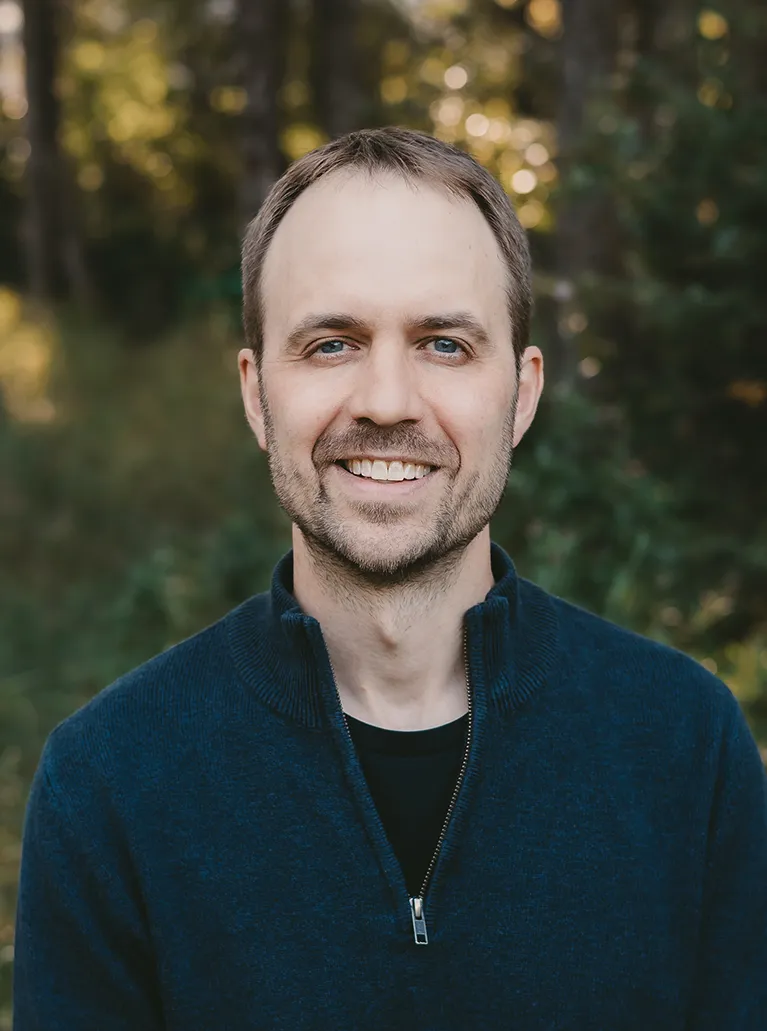 Bryan, Physiotherapist
bryan@pursuitphysio.com
Bryan Boorman is also a graduate of the University of Alberta. He has been working in Red Deer since 2004. He has a strong interest in manual muscle mobilization which involves deep myofascial release techniques. More recently, Bryan has been studying specific control of stabilizing muscles. This will improve postural stability and correct movement dysfunction patterns in all areas of the body.
Bryan also practices vestibular therapy, which helps people who have concerns with dizziness and balance.  The most common symptom of vestibular dysfunction is vertigo, which is a type of dizziness where it feels like your body, or your surroundings are moving.  Bryan is specially trained to diagnose and treat, or help the medical doctor manage, the different causes of vertigo.  In many cases an accurate assessment( and sometimes even treatment) can be done via telehealth: so even if you live too far away to get to the clinic, he can still help you out!
Bryan is an avid hockey player and Oilers fan and enjoys treating the sporting population. He also enjoys tennis and golf to shorten the long months between hockey seasons. Bryan is pleased to share his knowledge of shots and swings with people interested in optimizing their sporting performance.
Originally from Dawson Creek, BC, Bryan lives in Red Deer with his wife Erin, son Liam and daughter Julia.