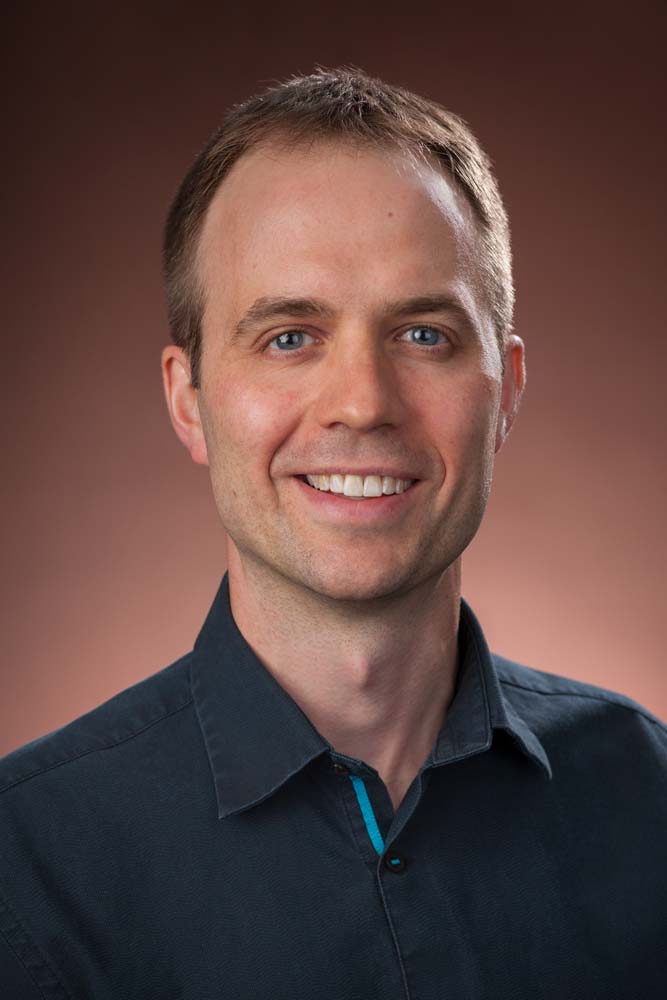 Bryan, Physiotherapist
Bryan Boorman is also a graduate of the University of Alberta. He has been working in Red Deer since 2004. He has a strong interest in manual muscle mobilization which involves deep myofascial release techniques. More recently, Bryan has been studying specific control of stabilizing muscles. This will improve postural stability and correct movement dysfunction patterns in all areas of the body.
Bryan is the Vertigo therapist at Pursuit, and is passionate about assisting those clients dealing with vertigo and vestibular issues.
Bryan is an avid hockey player and Oilers fan and enjoys treating the sporting population. He also enjoys tennis and golf to shorten the long months between hockey seasons. Bryan is pleased to share his knowledge of shots and swings with people interested in optimizing their sporting performance.
Originally from Dawson Creek, BC, Bryan lives in Red Deer with his wife Erin, son Liam and daughter Julia.