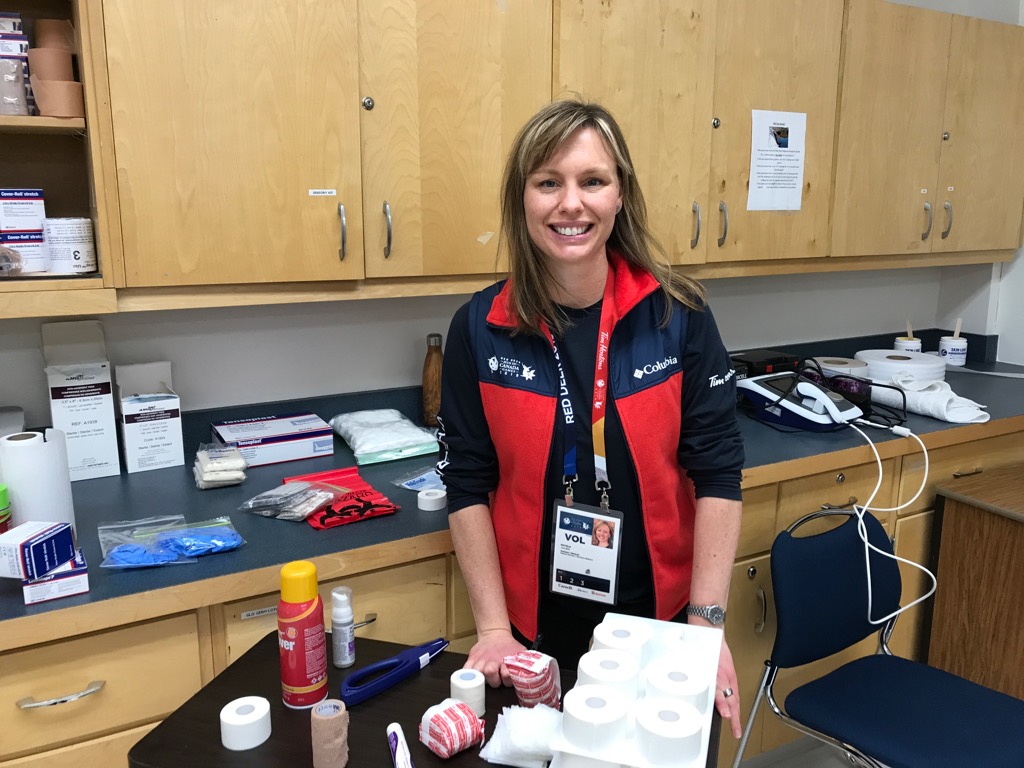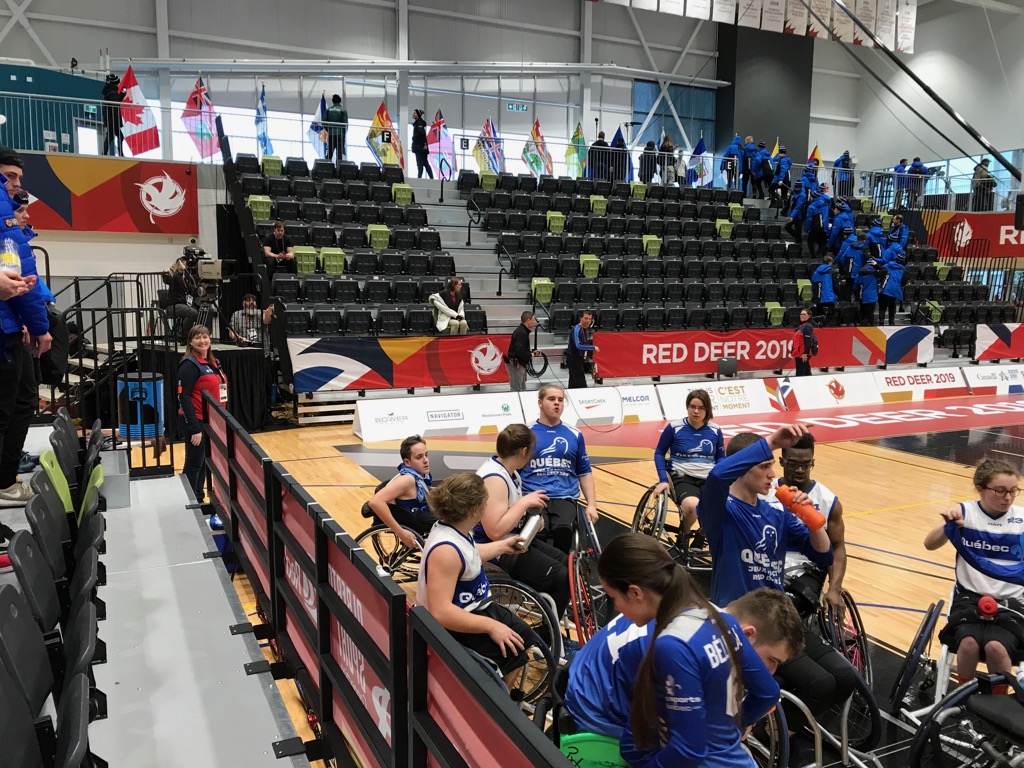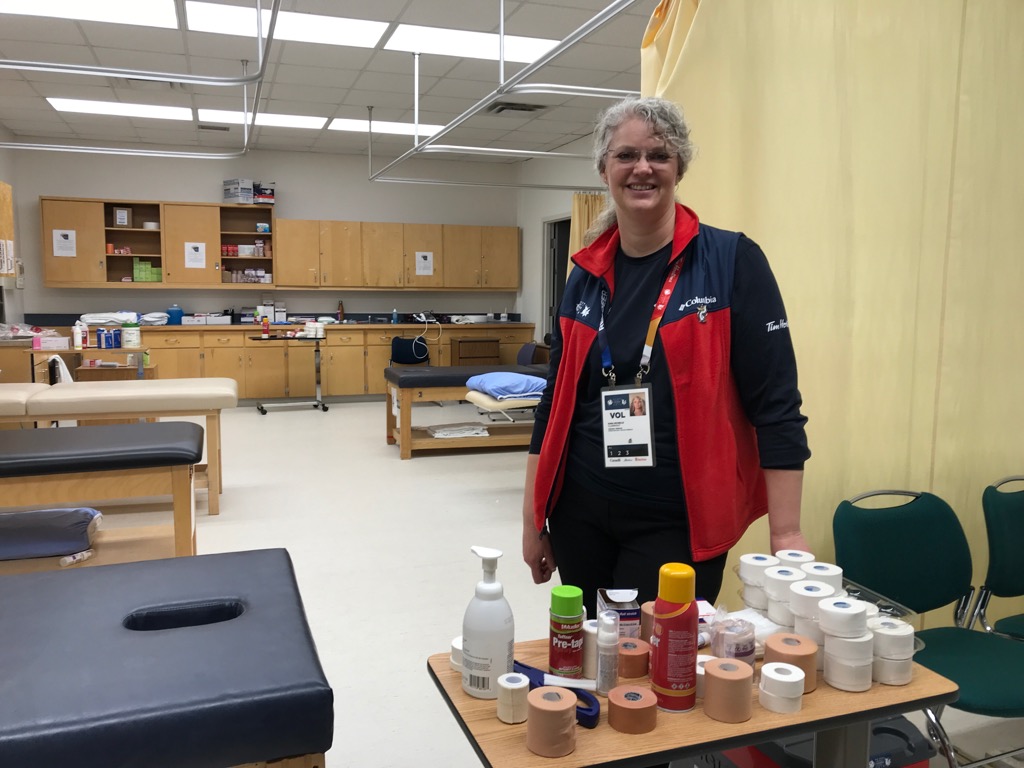 Lynsie, Kara, Nicki and Leanne are volunteering as physiotherapists at the 2019 Canada Winter Games.  Tired but inspired!
Through the 2 week period, we are dedicating about 140 hours between us to assist the athletes. We are working at the "polyclinic" where the athletes can seek treatment between training and competition. We are also at venues to assess injuries or assist with taping and such. We are having a great time and so pleased to be part of the Games.
This is Our Moment! Enjoy the Games!