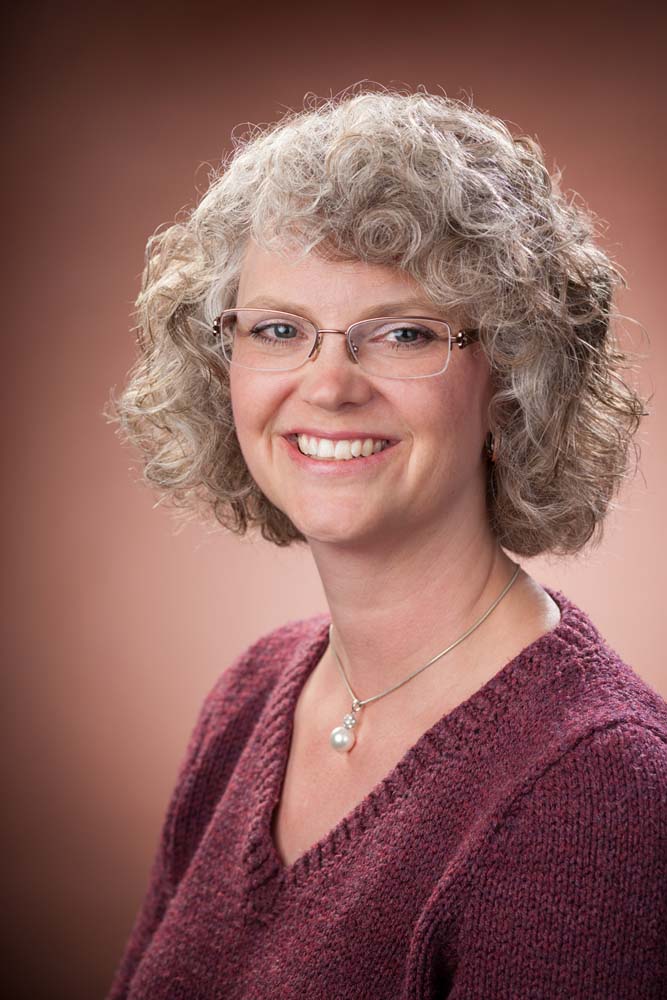 Kara, Physiotherapist
Kara Claerhout is also a graduate of the University of Alberta, completing her degree in 1991.  After taking some time off to raise her family, she has returned to the field of physical therapy and she joined the Pursuit Physiotherapy team in April 2009.
Education, both of the people she is treating and to advance her own skills, is a high priority.  Previous courses include Cyriax based assessment principles and manual therapy.  More recently she has been studying graded laterality, motor control, proprioception.  This focus allows better outcomes for patients with chronic pain and who have not responded well to regular treatment and exercise.  Kara is certified in Gunn Intramuscular Stimulation (IMS/Dry Needling).
Kara is a native of Central Alberta.  She and her husband have two sons, which keep them very busy and extremely happy.